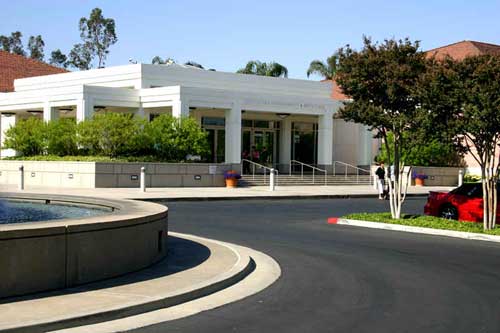 Below are more videos of the speeches made June 16, 2007 at the Tom Tancredo fundraiser which was held at the Richard Nixon Library in Yorba Linda, CA
Speeches include Joe Turner, Tony Dolz, Dan Sheehy, Barbara Coe, Frank Jorge, Lupe Moreno, an early event video and the arrival of Tom Tancredo.
Videos of speeches below.
Update
You can also find speeches by Eileen Garcia, Jeannie Goodin, Jeff Schwilk, John Clark at my continued coverage of the Tom Tancredo fundraiser.
Speeches by Ted Hayes, Joe Loya and Terry Anderson can be found at my third entry on the Tom Tancredo fundraiser.

Early arrival at event
Tom Tancredo's arrival and massive applause
Barbara Coe (California Coalition for Immigration Reform) introduces Frank Jorge (MC and did the episode of Morgan Spurlock's "30 days" on immigration)
Joe Turner speech (Founder of Save Our State, currently with FAIR)
Tony Dolz speech (An original Minuteman, Congressional Candidate)
Dan Sheehy speech (Author "Fighting Immigration Anarchy: American Patriots Battle to Save the Nation
")
I'll post the video below again so that it is in order. I already commented on this here.
Lupe Moreno speech (Latino American for Immigration Reform - LAIR)
There are more speeches to come.
Thanks to reader Lone Wolf who has spent his time putting these together.