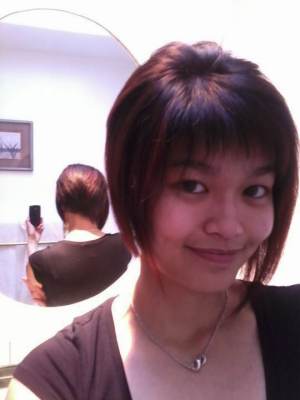 The cousin of Michelle Malkin has gone missing and she has asked that everyone help spread the word so that she can be found.
Marizela Perez, nickname "em-em", is a University of Washington undergrad who went missing Saturday, March 5, 2011 between noon and 12:30PM She was on her way from the Rainier Beach neighborhood to meet friends at the UW Seattle campus. Her parents say that she never made it to the campus and had not been heard via phone or internet. A missing persons report with the Seattle Police Department and hospitals have been alerted.
MISSING PERSON

Name: Marizela Perez

Date Missing: March 5, 2011, 12:00-12:30 P.M.

Last Seen: Rainier Beach area, heading to UW Seattle campus to meet friends for lunch or study in the UW libraries

Possible Routes: Sound Link Light Rail stations, downtown/Chinatown areas, UW Seattle campus, U-district

Description – Asian female, 5'5" tall, 110 lbs, skinny build, asymmetrical bob with short bangs and brown/red highlights hairstyle, tattoo on left inner arm with the words 'lahat ay magiging maayos', last seen wearing denim jeans, light brown suede laced boots, possibly wearing green eye contacts, possibly carrying a plaid backpack with a Macbook Pro laptop, taking medication for depression.

Michelle says that "Lahat ay magiging maayos" is Tagalog for "All will be well."
For the latest see Michelle Malkin's post on Marizela, the Facebook group for contact information and Q13 Fox for a story on her.