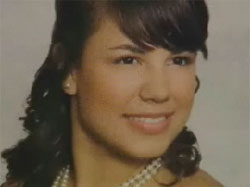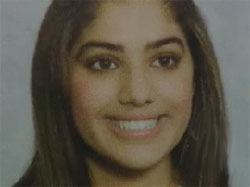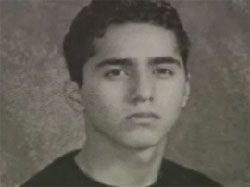 And so it begins.
Americans have been robbed, extorted, raped and generally financially taken advantage of every single day in Mexico. Whether that be the surfers who were pulled over by Mexican "police" and then threatened with death, the emergency room nurse raped by two masked men in front of her boyfriend or the San Diego family who was pulled over and then held hostage by heavily armed men.
Now it has escalated to torture and murder.
The murders occurred on May 9, 2009 and it is just now being reported 6 days later on May 15, 2009. No other stories - other than this report below - could be found in the Main Stream Media.
(Update: I have since found a handful of other stories, however they are all pretty much copies and there was no story sooner than the 14th in the afternoon. Mexico has kept this covered up for nearly a week, not only in Mexico, but in the US media).
The bodies of two men and two women were found in a van in Tijuana. They had been tortured, bludgeoned and beaten, three of them strangled, all of their skulls crushed. They were then left in blankets in the van in what is described as a bad part of town. The four were in Mexico to party.
Three of the individuals were American citizens.

Four bodies were discovered in a van parked in a Tijuana neighborhood on Saturday. They include two men and one woman who were living in San Diego. Three were American citizens and one a Mexican citizen.

The bodies were described as having been tortured; bludgeoned, beaten and with their skulls crushed. They were found wrapped in blankets early Saturday morning, according to a news release from the Tijuana State Attorney's Office.

According to Tijuana authorities, the bodies of Briana Hernandez Aguilera, 19; Carmen Jimena Ramos Chavez, 20; Oscar Jorge Garcia Cota, 23; and Luis Antonio Games Jr., 21; were discovered in a burgundy colored van in what has been described by the locals as a "very dangerous neighborhood."

...

A source in the Baja California Attorney General's Office says three of the victims had been strangled and one had suffered head wounds. A spokesman for the office said the four crossed the border frequently and had gone to Tijuana to party last weekend.

If you want to be an idiot and go to Mexico, be my guest. However time and again you have been warned not to and yet you still go.
Another video below.

Tipped by: Reader Lone Wolf