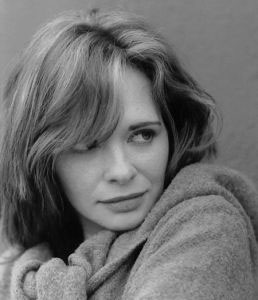 Andrew Ostroy, the husband of actress Adrienne Shelly who was murdered in her New York office by illegal alien Diego Pillco, has filed suit against Bradford General Contractors for hiring him. The suit claims that if it wasn't for Bradford General Contractors' hiring practices of employing illegal aliens like Pillco that Adrienne Shelly would be alive today. And I agree 100%
Shelly was killed by Pillco in November 2006. Pillco was sentenced to 25 years in prison for the murder. Bradford General Contractors had hired Pillco to do renovations on the apartment below Shelley's office. Adrienne was an independent actress, a writer and also the director of the acclaimed movie Waitress.

The Manhattan Supreme Court lawsuit filed on behalf of Andrew Ostroy also seeks to hold the owners and management of the building where she was killed accountable, calling them "vicariously liable" for her death.

...

The suit notes that "Pillco was an undocumented immigrant," as were his co-workers, and contends it was in Bradford General Contractors' interest not to have "police and immigration officials [called] to the job site" because that would have ground their work to a halt.

The suit says BGC was "careless and negligent" in "the screening, hiring, training and supervision" of its employees.

It seeks damages on behalf of Shelly's 4-year-old daughter, Sophie.

Feel like telling Bradford General Contractors what you think? Here is their contact information:
Bradford General Contractors Company, Inc.
145 Prospect Avenue
Brooklyn, NY 11215
Phone: 718.768.6561
Tipped by: NY ICE