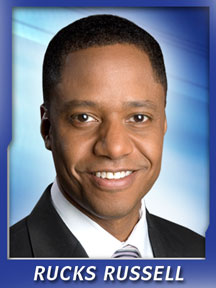 Rucks Russell
and the team at KHOU were the ones who did the heavy lifting in discovering that
Miguel Dejesus
and
Diego Ortiz
were not Puerto Rican or Dominican immigrants, but actually criminal illegal aliens from Columbia who had used fraudulent birth certificates from Puerto Rico to obtain Texas ID.
They didn't stop there though, they dug deeper and found that there is an organized Columbian crime wave in Texas that has been using the fraudulent documents approach as part of their plan.
Now I'm not picking on Colombia or Colombians. However, if you take a step back and think about it for a second you can realize that if Colombian criminals can do it so can criminals from other countries. Are Mexican cartels and organized crime doing the same thing nationwide in our country? I pretty much think you can bet your bippy!
While our leaders sit on their hands and do nothing our country continues to be invaded and exploited by the criminal element which is surely laughing their asses off at our incompetence as they continue to victimize people through the United States all for profit.
I'd just like to say thanks to Rucks Russell and KHOU for digging deep into this story and exposing the truth that racists like the Black Panthers didn't want you to know.
For a little more on Rucks Russell see his profile and if you feel so inclined you can also send him a thank you email for digging into this story.

(Video below)

Video tip by reader Lone Wolf