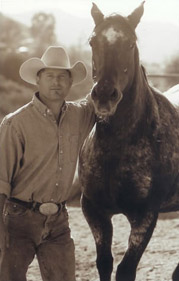 The movie
Border
by director
Chris Burgard
will make its
Hazleton
, Pennsylvania debut on October. 24, 2007 at the Cinema & Draft House. The movie is being brought to this city that has become the centerpoint for local enforcement of immigration laws by
Voice of the People USA
. Chris Burgard will be at the screening and hold a question and answer session afterwards.
And according to the Times-Leader, the Cinema and Draft House is pretty cool!


Chris Burgard, the writer and director of "Border" – is on a 38-city tour promoting the documentary, which has been described as "a haunting, inside look at the war zone that has become our southern border."

"Rape trees, illegal immigration, drug smuggling, sex trafficking and more – all taking place at the United States' southern border with Mexico. From drug cartels and smuggler towns to besieged American ranchers routinely finding corpses on their properties, 'Border' gives the viewers a front row seat,"

...

The film will be screened at 7 p.m. Oct. 24 at the Cinema & Drafthouse – a refurbished large-screen theater in West Hazleton that serves food and beverages during films, with patrons seated at tables facing the screen.

There is limited space so reserve your ticket today.
Location:
Cinema & Draft House
31 W. Broad Street
Hazleton, Pennsylvania 18202
Date and Time:
October 24, 2007 at 7PM
Ticketing Information:
570-455-2455
You can also now buy pre-order a DVD of the movie at the Border Movie Official Website. (however Chris Burgard doesn't come with the DVD to do a Q&A session after you watch it).
Update:
Thanks to Connie Hair, publicist for the film, for pointing out that it is a pre-order of the DVD and that you will receive it in December.