A lot of people ask me?
"So Digger, what does your latest wallpaper look like?"
Well, ok people don't ask me that, but I made a new one today after I couldn't find anything suitable. I've decided to make it available to everyone since I'm such a nice guy. Just click the links below for your resolution, right-click on the picture and select "Set As Background".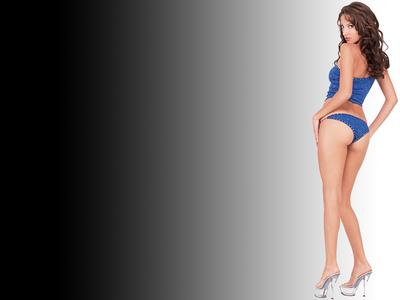 1024 X 768
800 X 600
640 X 480