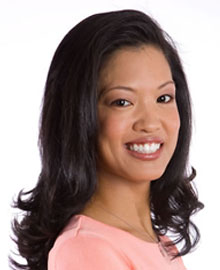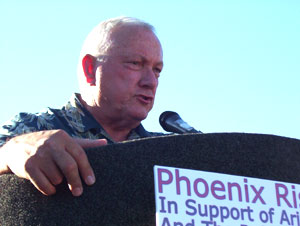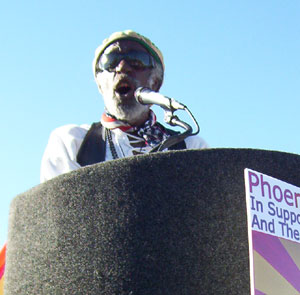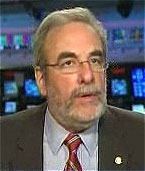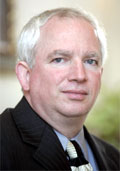 With the impending implementation of SB1070 in Arizona to crack down on illegal aliens in the interior, those who support Arizona, the law and our national sovereignty are holding a memorial and National Immigration Policy Summit from July 30-31 in Phoenix.
Join Arizona State Senator Russell Pearce (author and sponsor of SB1070), Ted Hayes (of the National America's Black Shield), Michael Cutler (former INS Special Agent), constitutional scholar Prof John Eastman and best-selling author and columnist Michelle Malkin at the event.
The Stand With Arizona team that put together the rally in Tempe on May 29 is putting this event together. If you can make it that would be outstanding, if you cannot you can still help by donating to support Arizona and this event (these things cost money to put together, so donate here.
Malkin will be appearing via special live remote and I am happy to see her stepping up and joining in (yes, I have been critical in the past for her lack of attendance at immigration specific events... get in there girl!). Hopefully this is a new trend for her as this event is looking to be a big one.
Ted Hayes is going to take on Al Sharpton in what he is calling the "showdown" for the "Black Mantle", as Sharpton has been trying to give away the civil rights movement to the illegal aliens and their supporters, something Hayes is outraged at. If you haven't seen Ted, you have to! Read more about his showdown with Sharpton here.
Here is more information from the official page for the event:
The event is set up in 3 parts, all taking place in Phoenix:

A Memorial Service and Candlelight Vigil on Friday, July 30th

A Policy Summit during the morning and afternoon of Saturday, July 31st (Click here to Register)

A Stand With Arizona Support Rally the evening of Saturday, July 31st.

All together, the NATIONAL IMMIGRATION POLICY SUMMIT is shaping up to be an OUTSTANDING event!

For more information see the official page above.