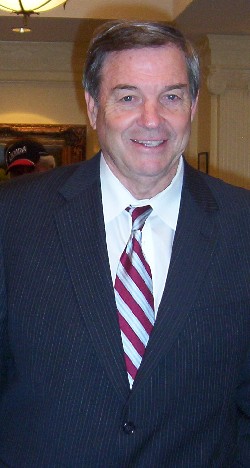 Duncan Hunter stopped by "Bloggers Row" quickly and headed up to radio row yesterday.
I don't have time to fix the layout of this post so here you go,
Here's a few shots on "Radio Row".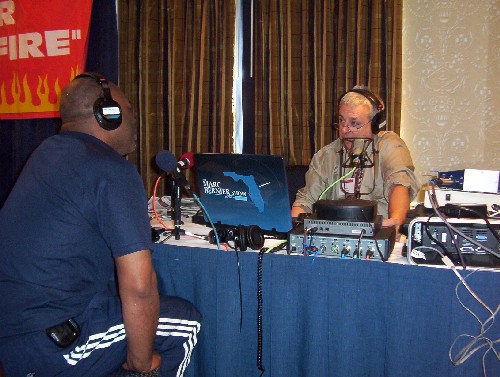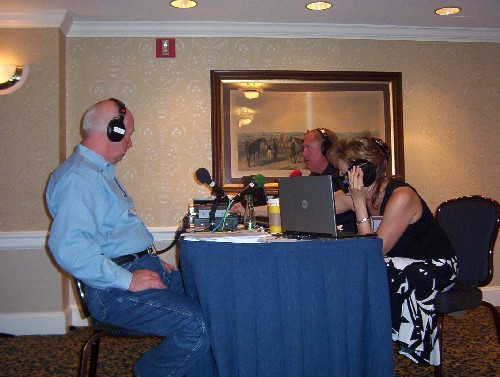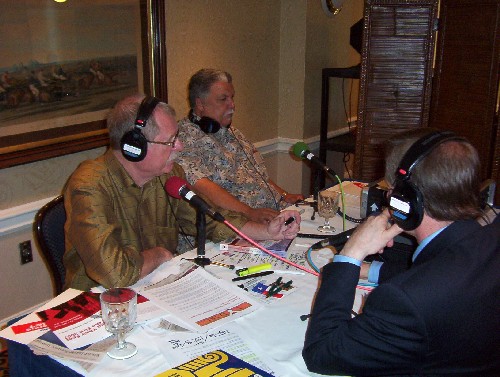 Duncan Hunter is the man. He would do our country good, and I sincerely hope that he continues to build his name recognition with the mainstream media.
Posted by: Walter on May 3, 2007 08:56 AM