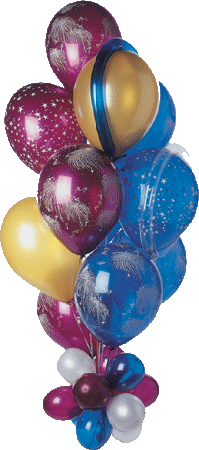 We here at The Realm crossed 2 million page views this morning and 1.5 million visitors a few days ago according to the sitemeter statistics. We crossed these levels a long time ago according to webserver stats, but the sitemeter seems to be the accepted norm for most out there in keeping track of stats, so it's a milestone of note.
I'd like to thank all the websites out there who find the stuff posted here relevant enough to link to and for those who have helped grow the site to this point in other ways.
I'd especially like to thank the guest posters:
Mike Pechar over at Interested Participant
EdWonk over at The Education Wonks
last but not least The Freedom Folks
I appreciate their posting here and you should go visit their sites now and add them to your list of daily reads!
Thanks to all the readers and commenters who have been a part of us reaching this milestone.
Thank you all!