They had the annual Halloween parade this morning at my kids school and I brought along the trusty digital camera to capture the wacky event.
(thumbnail images below will pop up in a new window)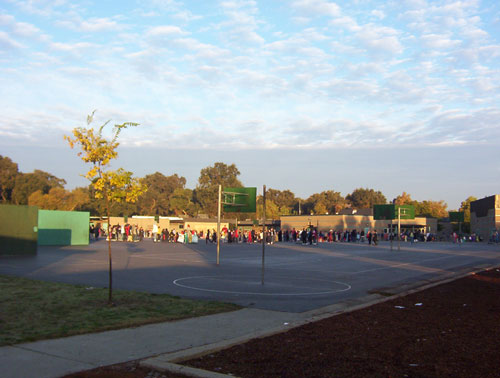 Aww, look at Tigger.

Always with the wizard and the staff and the pointy hat.

This was the best costume there IMHO.

This is the principal. Gotta love California.

"...and your little dog too!"
haha i love the costumes. very funny.
Posted by: mark on November 1, 2004 04:22 AM