| | |
| --- | --- |
| By / September 12, 2004 09:30 PM | |
David over at
In Search of Utopia
has had a fraternity brother ask him to get the word out about a missing woman. If you have any information regarding her please contact the family at
their website
.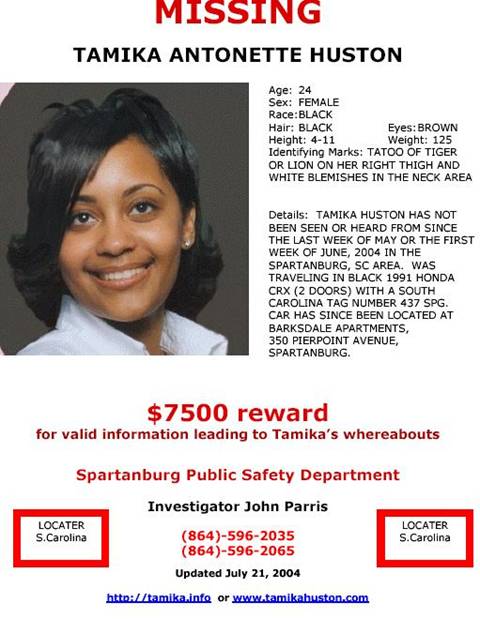 This entry is in the following archive(s):
Next and Previous Entries:
Posted by Digger on September 12, 2004 09:30 PM (Permalink)

Digger, you are still my Bud man, thank you so much for this, please pass the word. Lets see how many blogs we can get to post at least a link. I am sure the family will be very grateful!

Posted by: David Anderson on September 12, 2004 09:47 PM
No Problem. Political debate has no place when it comes to a missing person.
Posted by: Digger on September 12, 2004 10:10 PM